Singapore Offshore Company Incorporation
At Worldwide Fellow, our experts are readily available to assist our global clients to register a company in Singapore. The services include company formation, providing local nominee directors, and opening corporate bank accounts.

On average, your Singapore company can be registered within one working day upon submitting the necessary documents.
Singapore Offshore Company Incorporation
Singapore is a popular jurisdiction for offshore companies due to its stable political environment, strong economy, and favourable tax policies. Setting up an offshore company in Singapore can provide numerous benefits such as access to a large pool of skilled labour, a strategic location for doing business in the Asia-Pacific region, and a favourable tax rate on taxable income.
In addition, Singapore has a modern and efficient legal system and is known for its strict adherence to the rule of law, which can provide added protection and security for your offshore company. Overall, Singapore is a reliable and trustworthy jurisdiction for smart entrepreneurs that are looking to set up an offshore company.
Why Should You Have A Singapore Offshore Company?
• Reduced tax liabilities
• 0%* corporate tax rate for foreign business income
• Corporate tax rate at a low rate of 0-17%* for domestic business income
• One of the highest GDP per capita in the world
• World-class banking facilities to support your business
• Boosts your company's image and branding credibility
• Favourable policies on foreign ownership
• Established financial center in South-East Asia
• Strategic hub to expand to Asia Pacific and beyond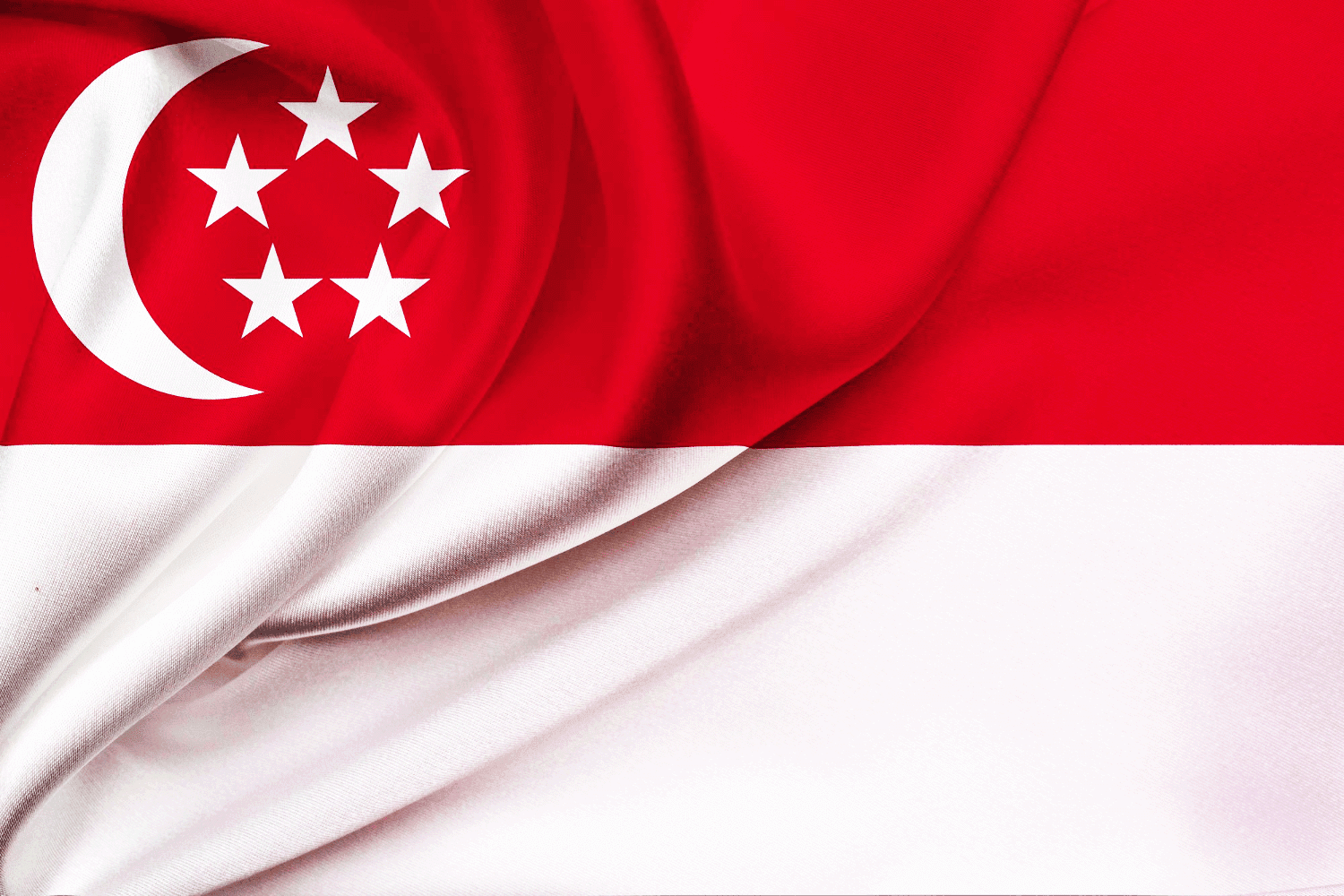 Types Of Singapore Offshore Companies
✓ Private Limited Company (Most Common)
Requirements for your Singapore Offshore Company
✓ Minimum of 1 Local Director
✓ Minimum of 1 Shareholder (Any nationality or entity)
✓ Local Registered Address
 ✓ Minimum Paid-Up Capital of SGD $1 
Timeline to register a Singapore Offshore Company
• Incorporation time can be completed within 1 business day upon submission of necessary documents required for due diligence. 
• Travelling to Singapore is not required for the incorporation process.
• Subsequently, our experts will assist you in opening either a local Singapore or an International Corporate bank account for your newly formed entity.
• Timeline to opening a corporate account can be as short as 1 week to 4 weeks. 
Costs to register for a Singapore Offshore Company
From USD $999
• Incorporated within 1 – 3 business days
• Dedicated account manager assigned
• Fast and hassle-free
• High success rate
Required documents to register for a Singapore Offshore Company
• Coloured copy of passport/identification card of each individual, beneficial owner, shareholder, and director 
• Proof of residence of each individual, beneficial owner, shareholder, and director 
• Fill in all necessary information through the forms provided 
Getting Your Singapore Offshore Company in 5 Easy Steps
• Send in a request to us to reserve your choice of company name.
• Register the particulars of all your Directors and Shareholders.
• Make the necessary payment for your requests. Our team of specialists will assist you every step of the way. 
• Once incorporated, you will receive a notification of successful incorporation and soft copies of relevant documents for your new business.
• As a value-added service, we can assist you to open a corporate bank account through our long-established relationship with our banking partners.
Do you have any questions? Please provide us with your contact and we will get back to you shortly.
Added Services For Your Singapore Offshore Company Formation
Frequently Asked Questions on Singapore Offshore Companies
Your business in Singapore made easy
Ready to incorporate in Singapore? Talk to our experts today and get your Singapore company up and running in no time!